Back
About us
Committed, Coactioned, Contemporary
Being an avant-garde technology company, whether it's web development and design innovation or sustaining existing products and team extension, we tackle it all like a pro! Approaching your new flanged ideas is what we do and our commitment is what we promise! A perfect synergy between our tech expertise and your business needs ensures a profitable outcome and hence a flourishing business you had always wished for.
Management Team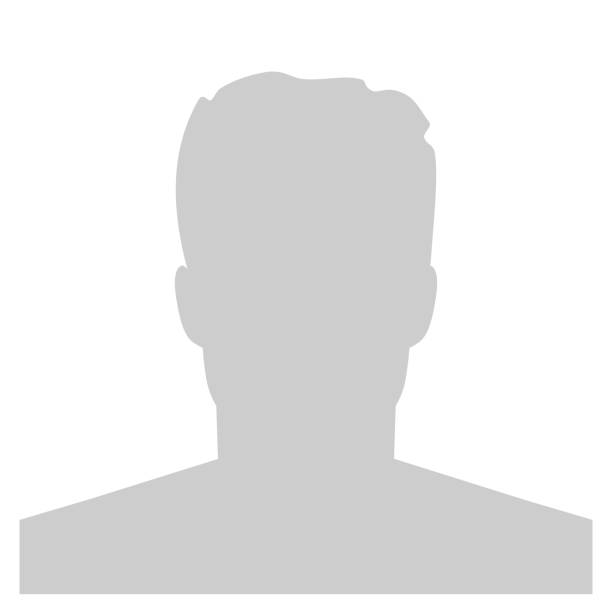 Adrian Cano
Country Head, USA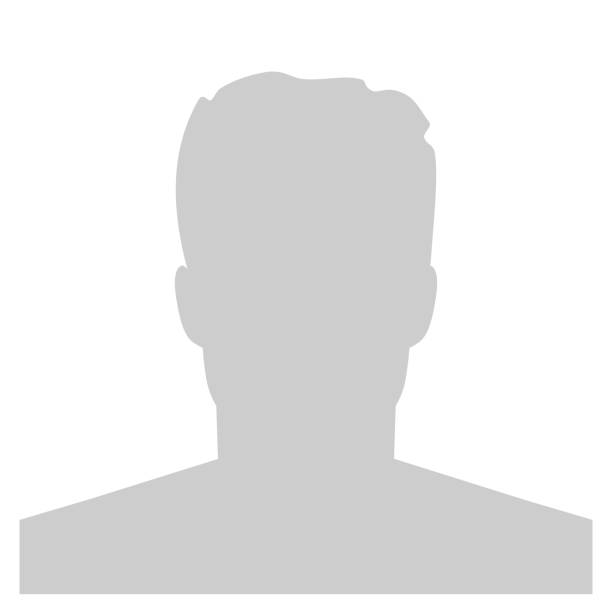 Naveed Iqbal
Country Head, AUS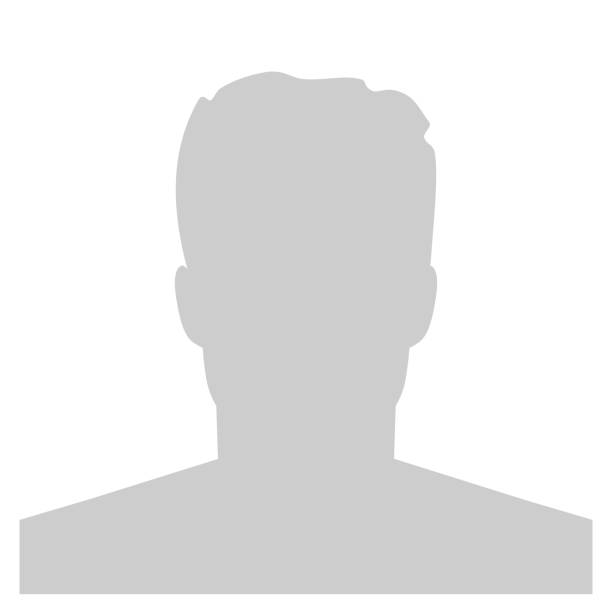 Awais Zahid
Country Head, PAK
Who we are?
A perfect attendant! We are a modern it agency believing in the idea of synergy.
Innovation inspired
With our grasp on all the knowledge of technological advancements of this digital era, we proudly offer a wide range of tools to help you rank right up-to-the-minute! Once landed at our place, solutions are provided to you with depth, grasp, and innovation.
Open-minded
Being a squad of out of box thinkers, we accept tougher challenges with a spark of hope to convert unfeasible to feasible and produce what suits your mindset and leaves you satisfied.
Client and result oriented
Your victory is our contentment! Verify your thought-provoking ideas at a practical ground by accepting our alliance strategy and see your dream business touching the pinnacles of glory.
Technology-focused
Delivering what we promise, we ensure to provide you all the essential tech tools so you can see your business lit up like nothing else. As new and innovative technology usage proves a charm to your business services.
We offer
Design
Simple, appealing yet ingenious designs are what we create! Committed to attaining the success you desire, we shape your idea to design inspiring and imaginative enough to earn you victory and build up your dream career.
App development
Everyone has got mobile on hand, we help your business make up for the modern-day demanding customers by providing you the most up to the minute mobile strategies and ensuring your client's contentment.
Web development
Worried to stand up to such a competitive environment like today? Well, no worries as we have got you covered! With high-quality tech expertise at your hand, you can make a good place at the market without having to sweat and leave behind, who once stood with you.
Virtual teams
With extraordinary outsourcing contracts, we gather geniuses from all over the place to provide you what you deserve. Being a strong follower of our coaction strategy, we believe to expand our sterling tech experts and work with them in harmony and consideration, so you are assisted the way you should be!